ABSOLUT "Juice" : Strawberry
Product and lifestyle content shots for ABSOLUT Vodka "Juice" (Strawberry Flavor). A cleaner, lighter, and more feminine approach to the Vodka brand most commonly recognized by their signature deep blue bottle.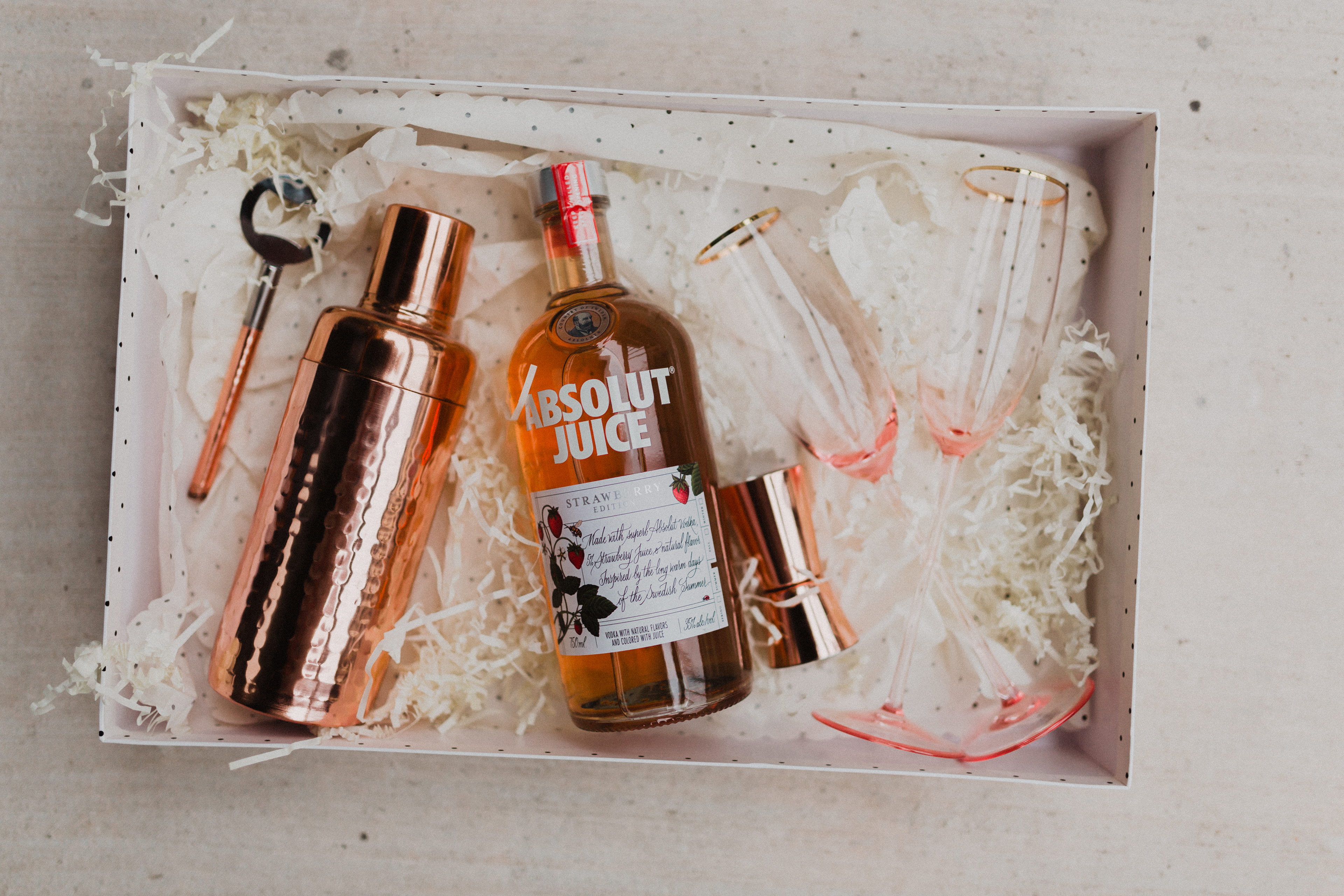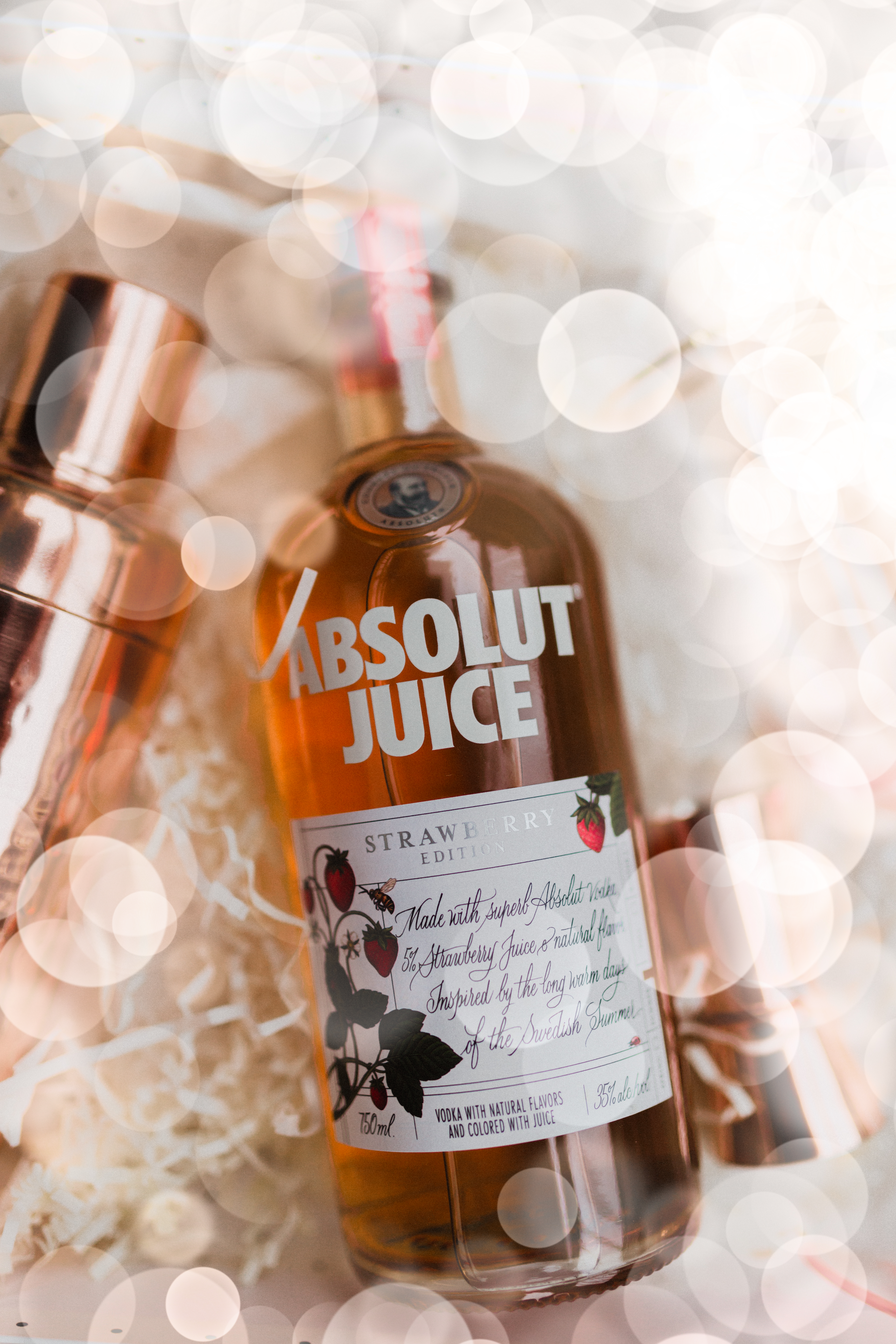 Photo Editing: Spade & Sparrows
I've had the opportunity to, and continue to work with the popular online wine brand, Spade and Sparrows for photo editing and content creation. This brand is owned by the former bachelorette, influencer, and now podcaster extraordinaire, Kaitlyn Bristowe.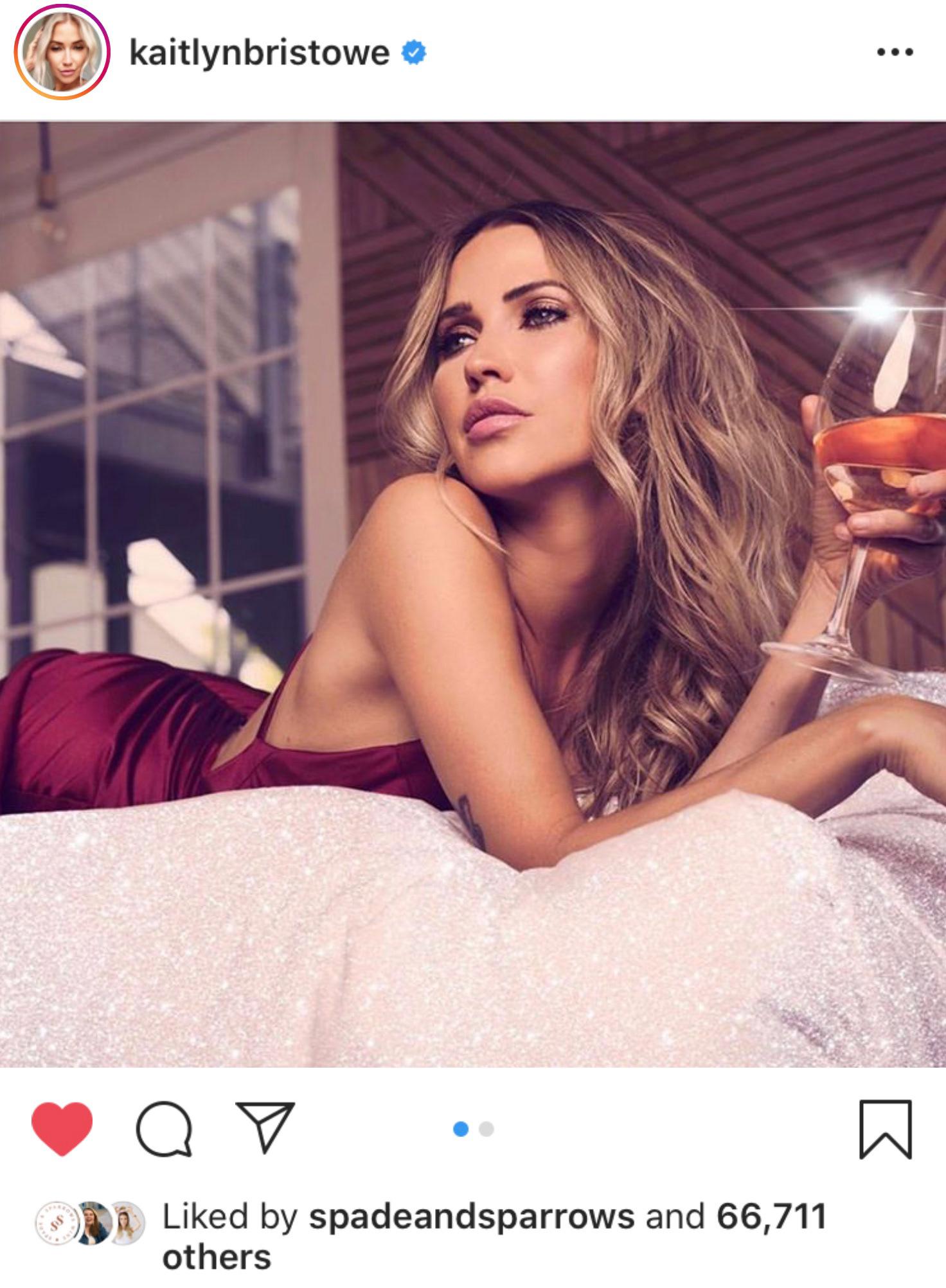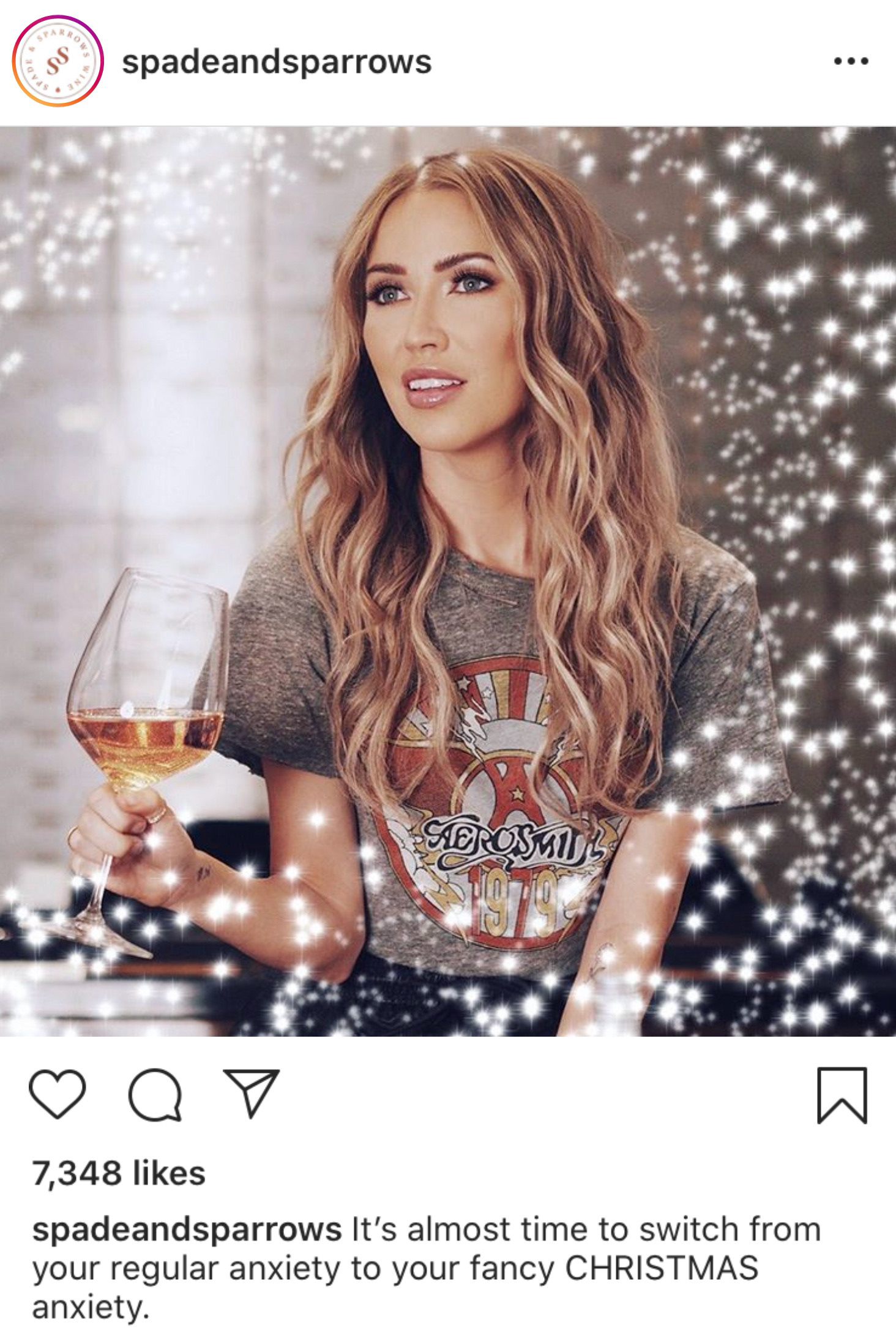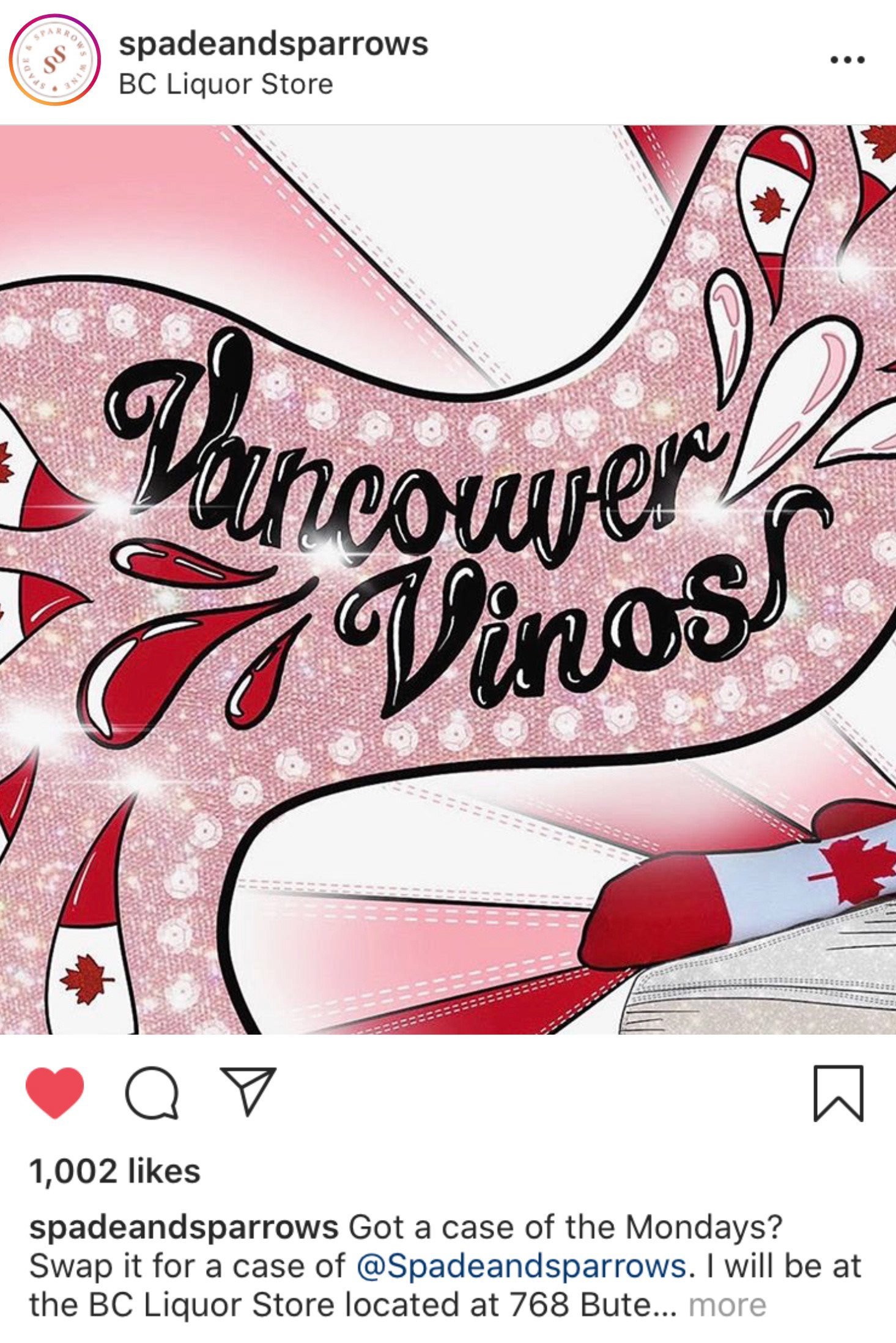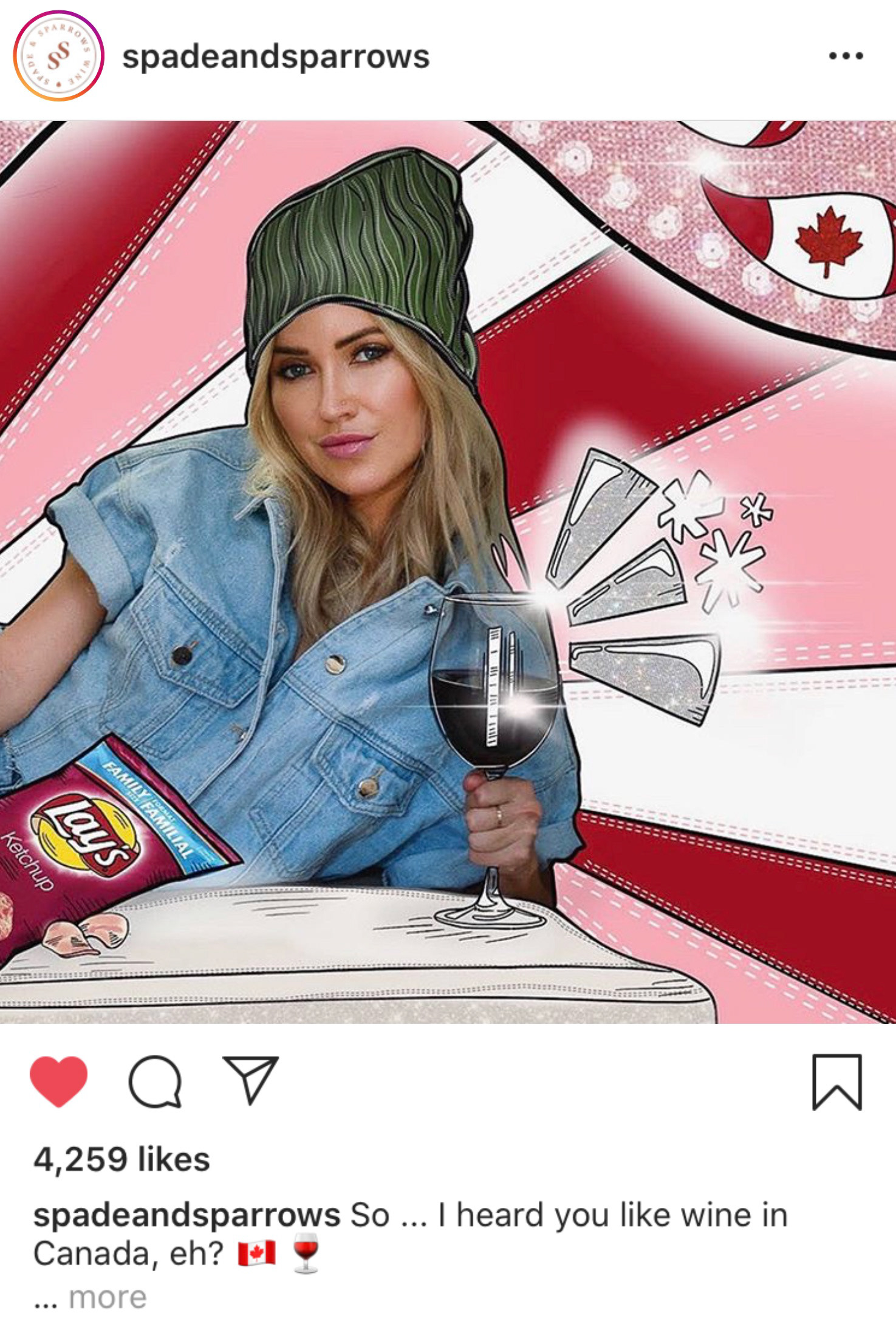 Something I really enjoy doing is exploring the various different ways that you can connect with, and hold the attention of your audience. Content from a brand should be eye-catching, aesthetically pleasing, and consistent with the brand visuals and messaging, and that is what I wanted to exemplify in this "Starbucks Holiday Campaign".